More than a platform; We are data people.
A team with the data expertise and experience to build your data-driven future
The opportunities to use your data are vast, but where to start can be overwhelming. Our team of experts with data and sector specific expertise are here to help.
We will help you map out a path to data excellence, in line with existing business initiatives, delivering and demonstrating ROI at every stage.
Whether your business operates a complex multi-system IT set up, or spreadsheets rule the world, we'll help you understand the data you're harnessing. Build a prioritisation roadmap for delivering data excellence, whilst accelerating key business initiatives without breaking the bank.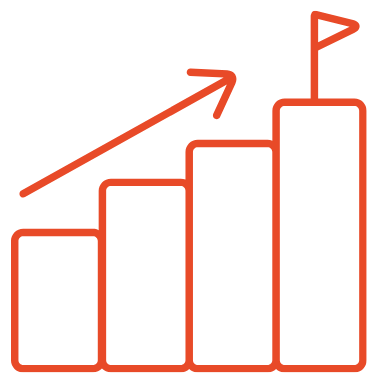 Make better use of your most valuable asset! If you're amassing data but unsure how to get value from it, we're here to help. From streamlining operations to getting a customer-centric view in both online and offline worlds, we'll enable you with the framework for you to start making data driven decisions.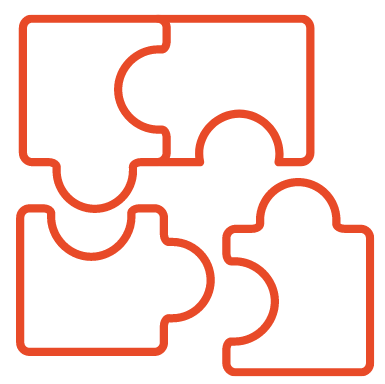 We do the heavy lifting – extracting, loading, modelling and transforming your data into useable information to power your business through the Enterprise Data Hub. Harnessing your data for operational or analytical excellence.
Learn more about our services