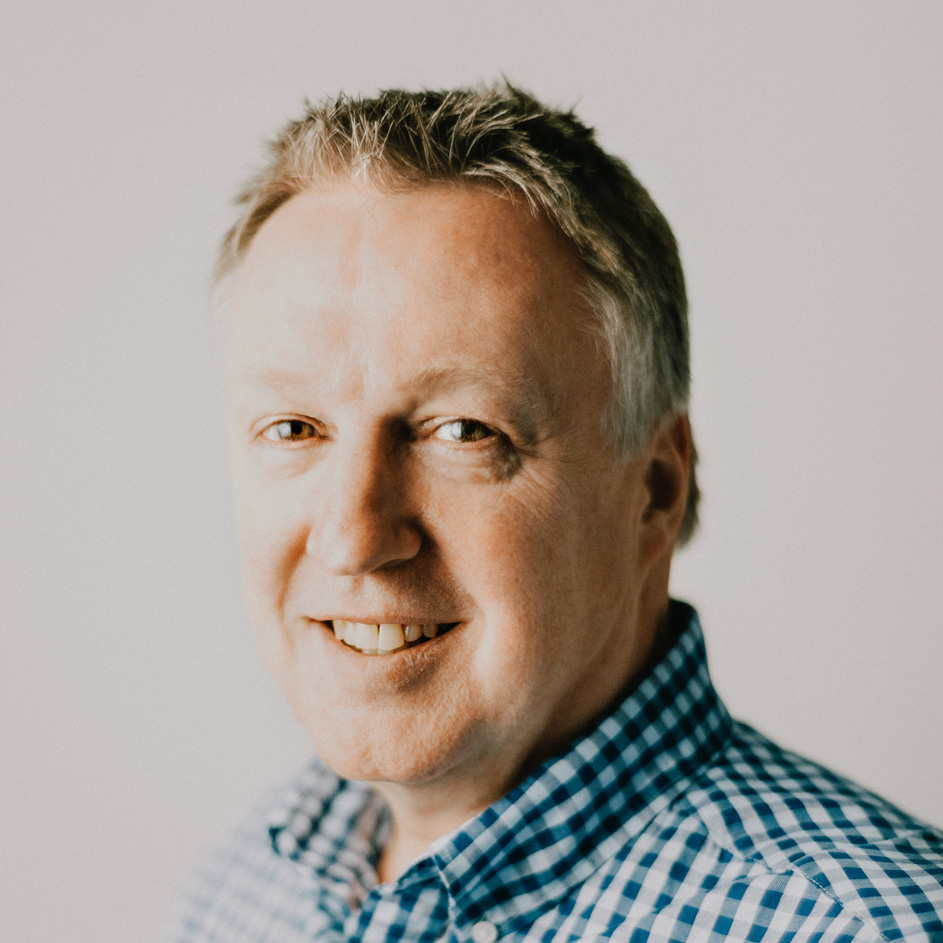 After spending 25 years working in Data Warehousing and Integration, Ian decided to found Clekt. His passion lies in the people, the clients and most importantly - the data. He has realised his secret pleasures in data are something to take pride in - inspired by Hans Rosling. Seeing clients benefit from the team's knowledge and teaching clients to move forward and thrive on their own is what makes him tick.
Ian's fascination started with how wrong people can get data and has developed into a passion for the immense value data can bring. His motto is to "employ people cleverer than me, with great attitudes and to treat them well."
"Reconciling a data set is like untangling knotted rope - hard but satisfying, and you end up with something useful and valuable."